Opportunities for advancement
USA Hockey State and National Competition
Our Tier I girls receive a high quality hockey experience for a fraction of the cost of prep schools. Teams play a highly competitive schedule and are eligible to compete for USA Hockey New York state and national titles. This gives our elite players the exposure needed to advance beyond youth hockey and a training and development program that allows them to live at home.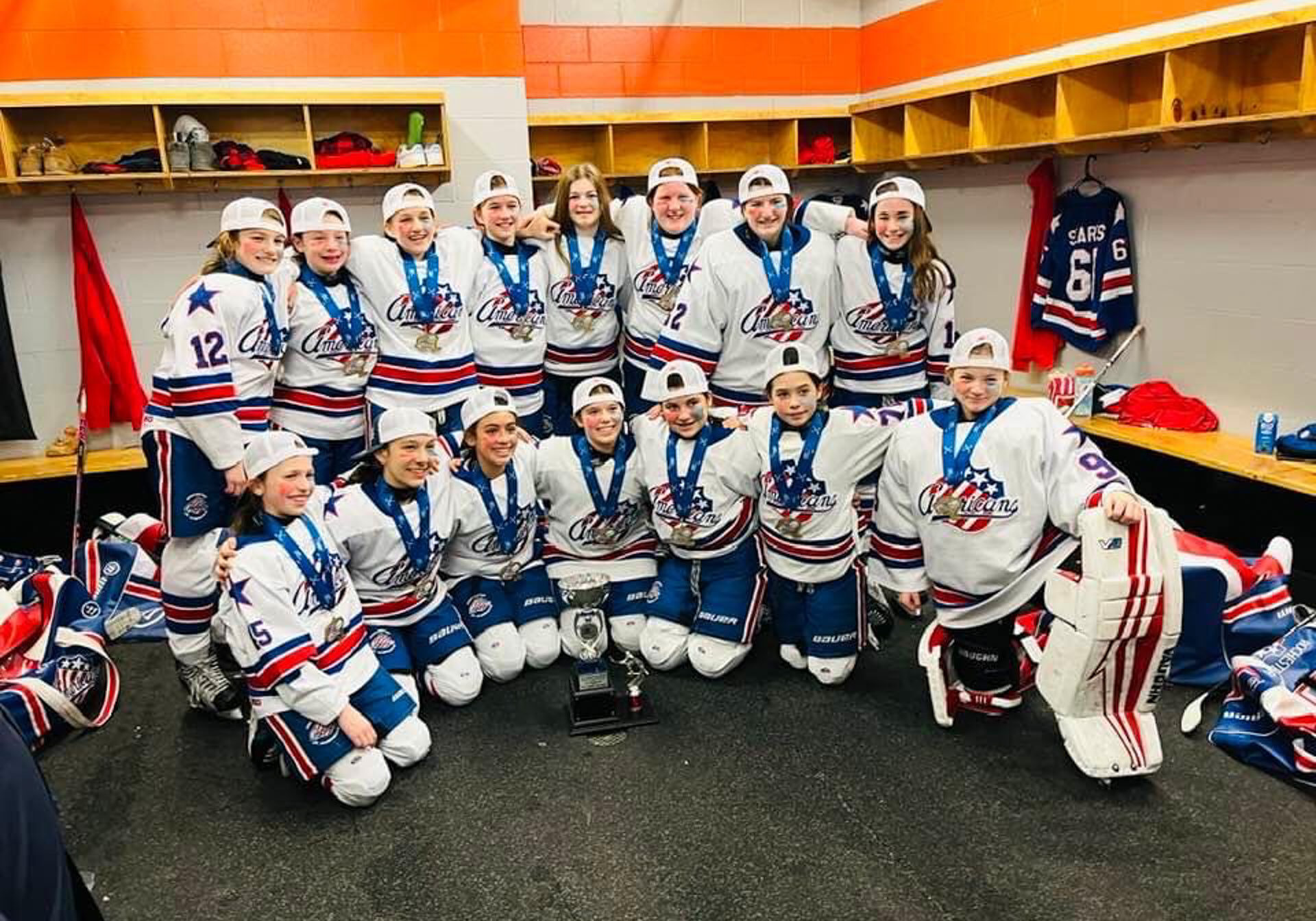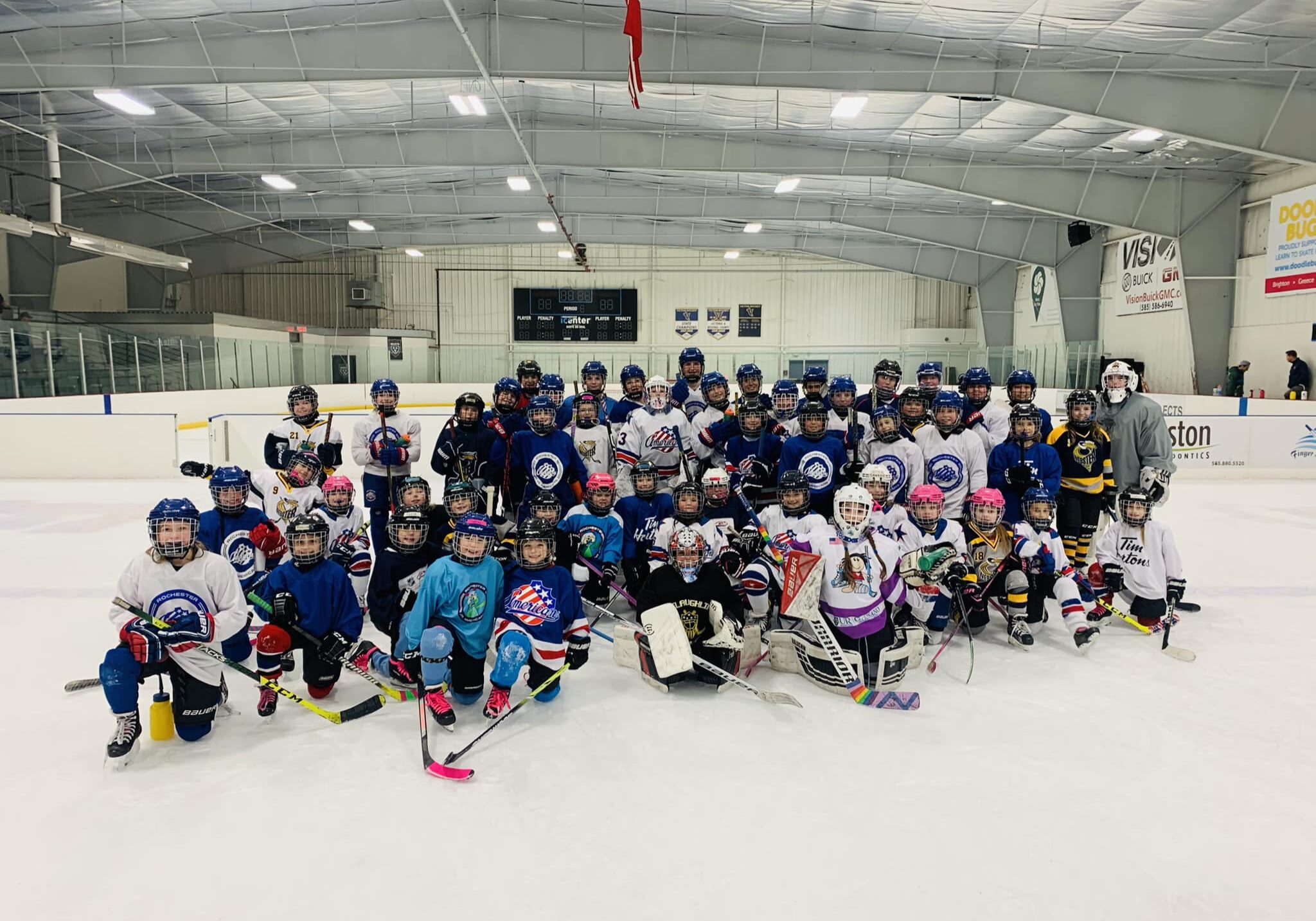 benefits of girls playing sports
Research shows that girls who play sports have higher confidence and self-esteem, higher states of psychological well-being, better grades in school, and learn important life skills like teamwork and goal-setting. But beyond that, the #1 reason why girls play hockey is because it's fun! Whether it's meeting new people, learning new skills, or just hanging out with teammates outside of practice or games, our girls program is about more than what you see on the ice.
Jr. Amerks Alum, KIARA ZANON
As a NCAA Division I hockey player and Worlds Gold Medalist with the US Women's National Team, she has established herself as an extraordinary talent. Having trained under the guidance of Jr. Amerks Hockey General Manager, Francois Methot, at the Rochester Ice Center for years, Zanon's skill and dedication have propelled her to new heights in the sport.
Stephen Gionta, the Jr. Amerks Girls Hockey Director, is a revered figure in hockey. From his early days with the Rochester Junior A Americans to his remarkable achievements in college and professional hockey, Gionta has made an indelible mark on the sport. As a player, he excelled in over 700 professional games, including over 300 in the NHL. Currently a pro scout with the Tampa Bay Lightning, Gionta is a two-time Stanley Cup Champion, contributing to the team's success. His passion and dedication continue to inspire players and fans alike.