Jr. Amerks coaches are USA Hockey certified and committed to maximizing the potential of every player, regardless of their age, team or beginning skill level. All Jr. Amerks players follow the same development program, including regular skill development sessions and goalie clinics, with modifications based on age appropriate goals. We also follow USA Hockey ADM as a blueprint for player development.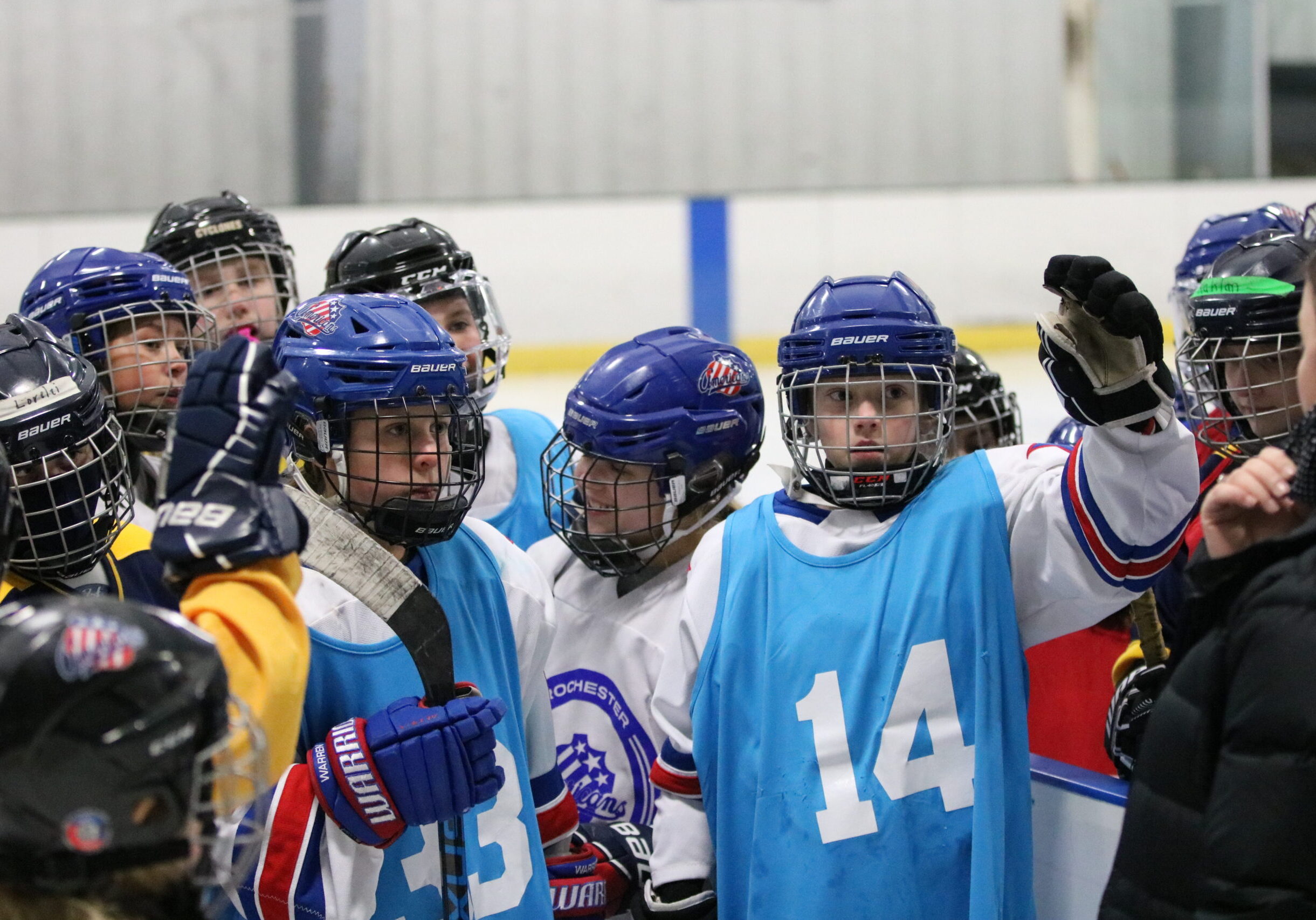 A place for everyone to play
We're here for every kid who wants to play hockey. With great coaching, carefully designed practices and plenty of competition on the ice, Jr. Amerks players in our House program get a full hockey experience with affordability in mind. Beyond hockey skills, we teach lifelong skills and values, such as discipline, teamwork and perseverance We're not just creating great hockey players, but great kids with a passion for hockey that will last a lifetime.