opportunities for advancement
Tier i (AAA) hockey teams
Our USA Hockey Tier I (AAA) teams provide advanced players with the opportunity to maximize their performance by giving them access to elite-level training and topflight competition. Our Tier I (AAA) teams compete against some of the best teams in the country, and are eligible to qualify for USA Hockey Tier I New York state and national championship tournaments.
Our Tier I (AAA) program focuses on advanced training and skill development both on and off the ice through the support of our training partners Rochester Ice Center Hockey Academy and Next Level Strength and Conditioning.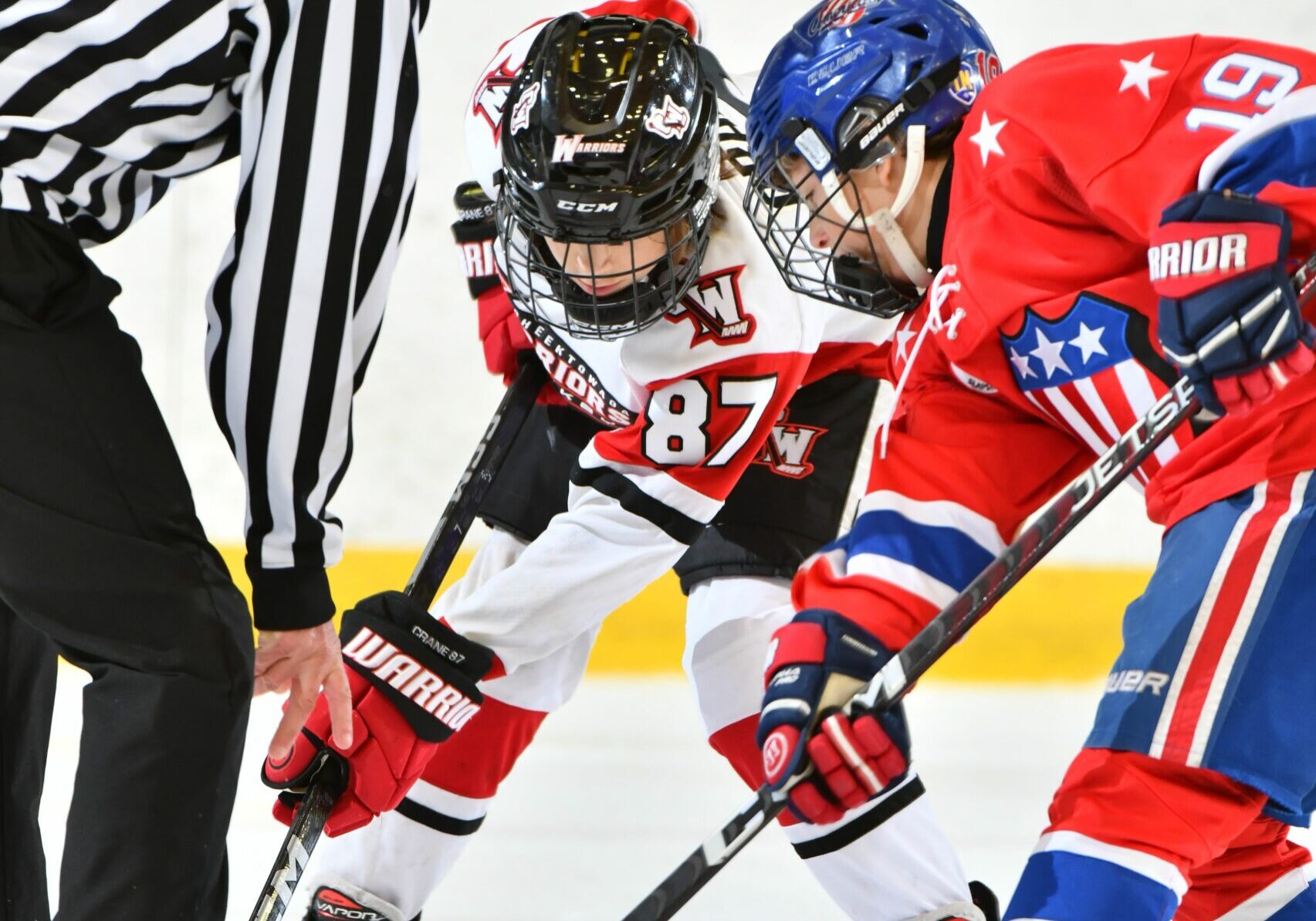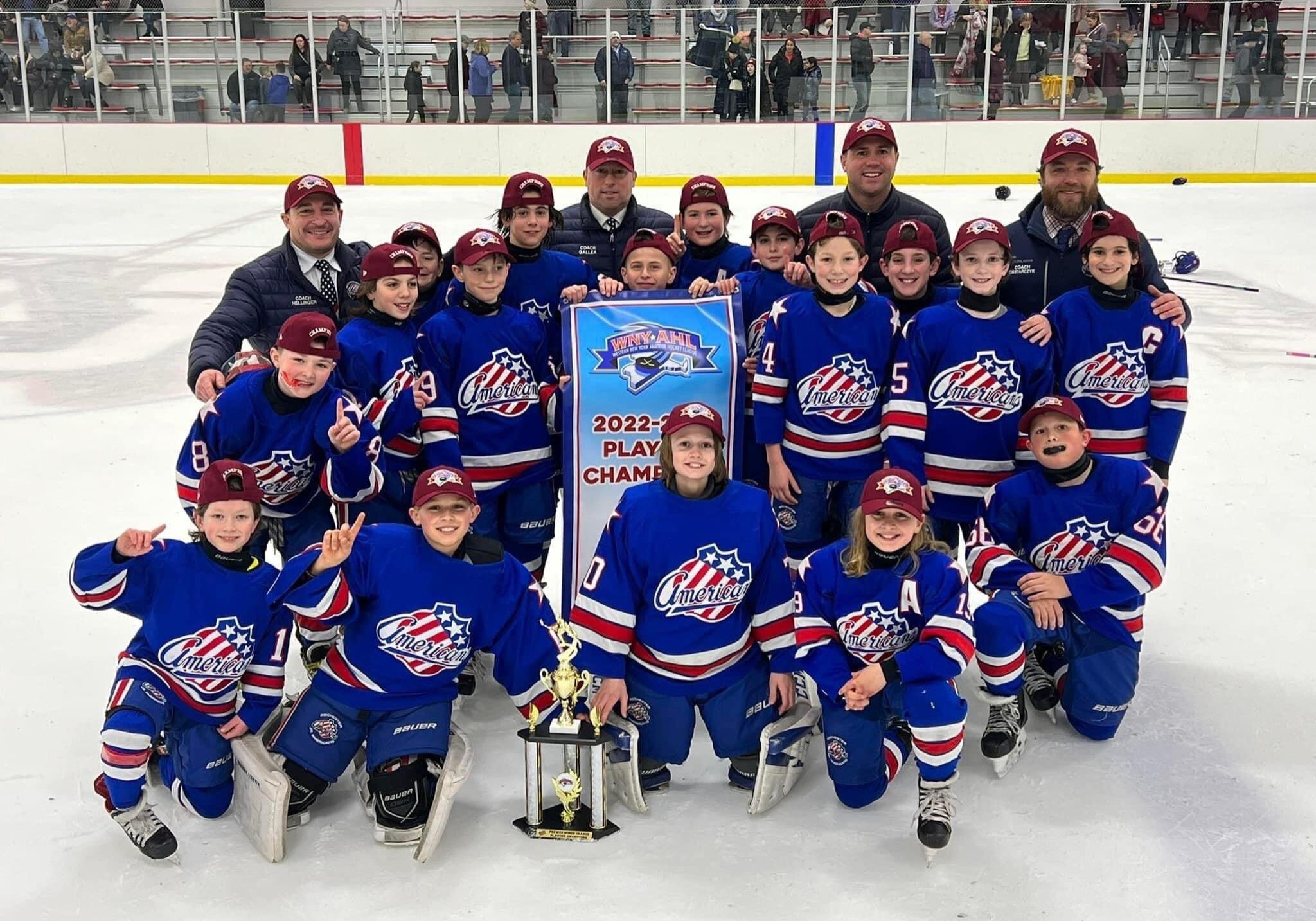 tier II (AA) hockey teams
Our Tier II (AA) program is designed to offer players a high level of competition and is guided by the some of the best coaching talent in the area. Our Tier II (AA) players receive the same development opporutnities and instruction as players in our Tier I (AAA) program, providing a path for players to advance as they build their hockey skills.
Charley Merkley
'01
robert morris university (NCAA DI)
Tommy Winn
'00
SUNY Geneseo (NCAA DIII)