Practice with a purpose, play with a passion
skills that translate to the next level
Our player development program is specifically designed to utilize age appropriate training systems and techniques to help our players maximize their full athletic potential with an emphasis on skating, speed and agility, puck control, shooting, and passing. In addition, we encourage creativity and nurture the players' developing "hockey sense" through a variety of drills and small-area games that transfer to real game situations.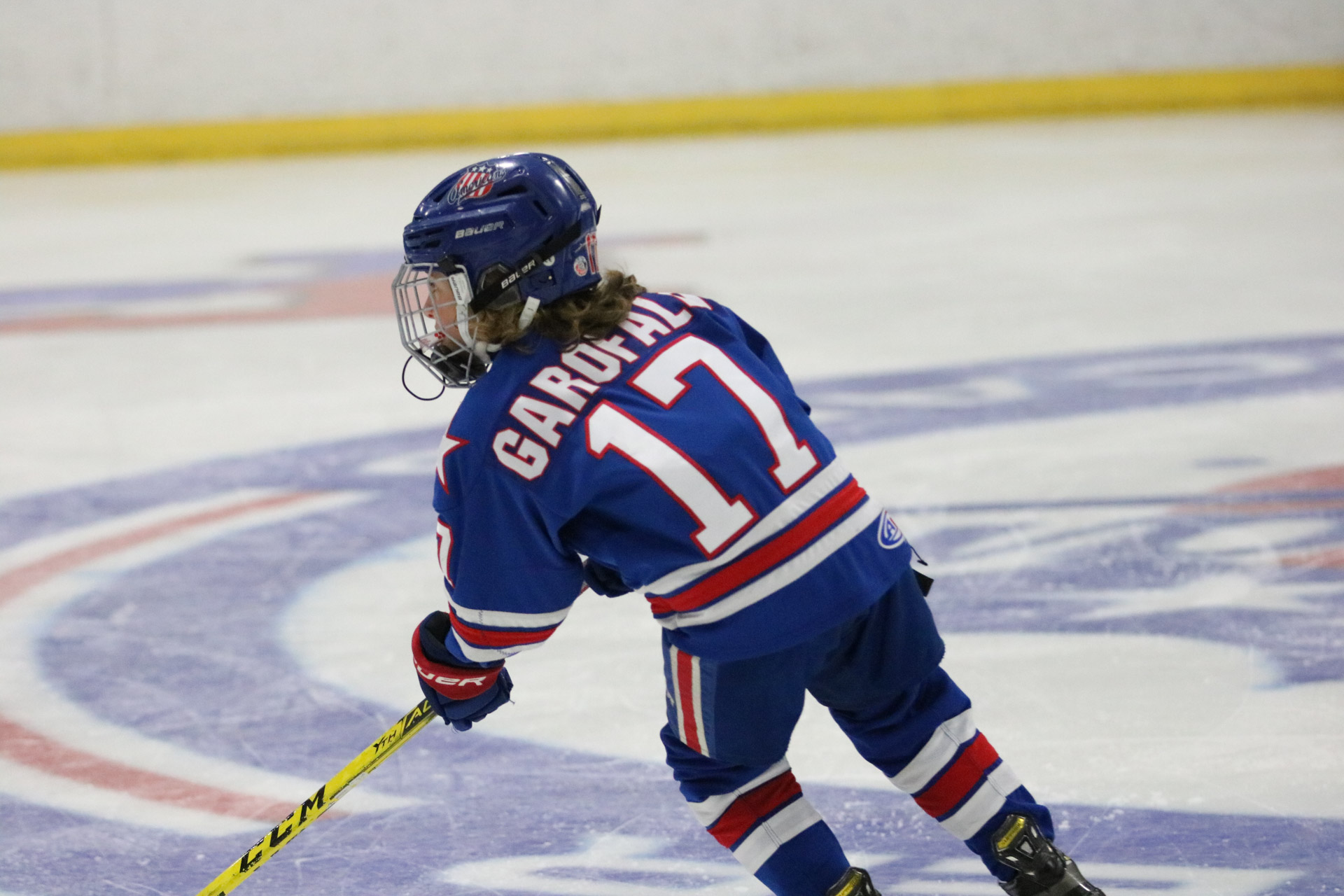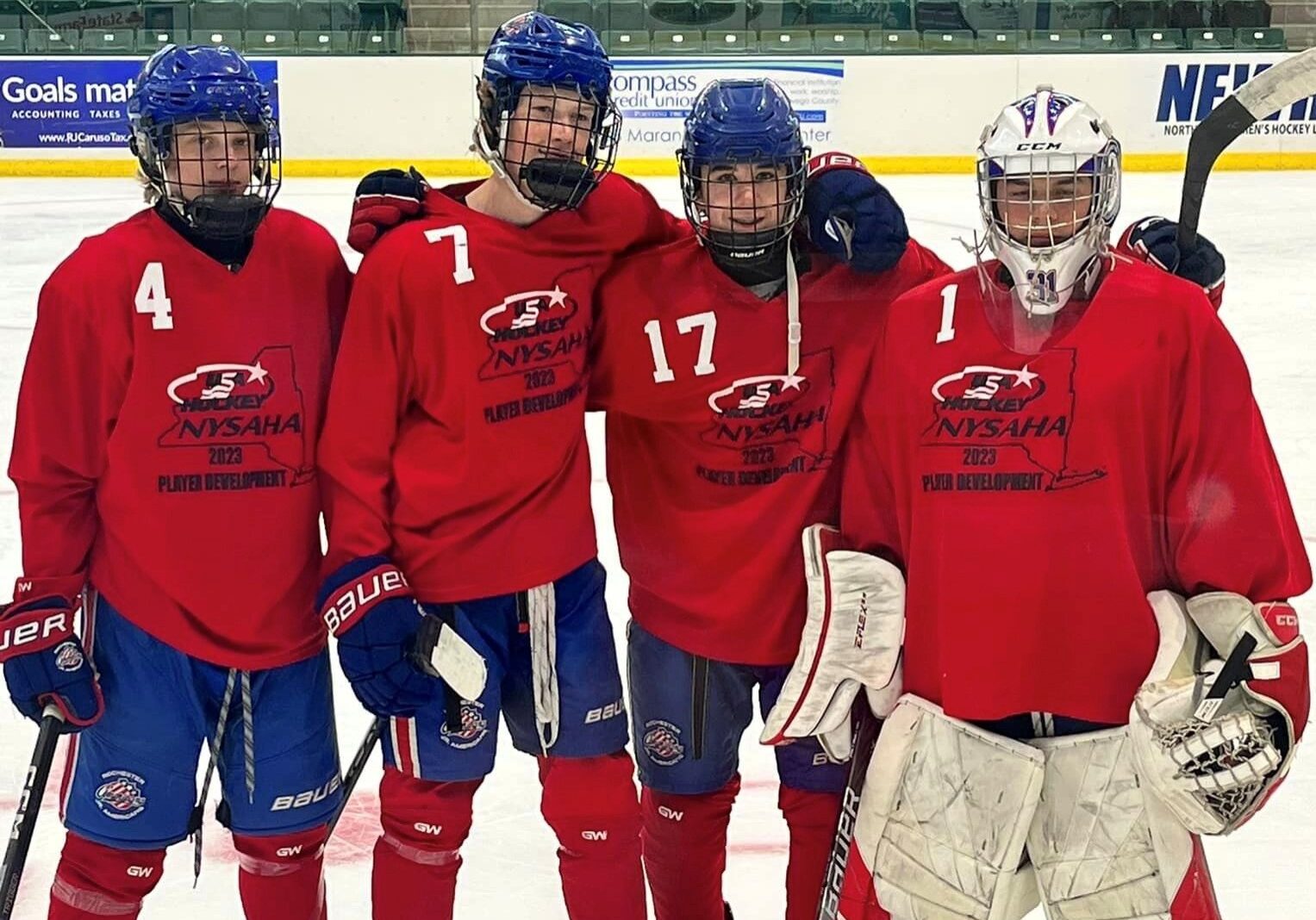 We empower our players to soar to the highest levels of hockey. Through strategic partnerships with New York State Amateur Hockey and USA Hockey, our players have access to top-tier development camps. These renowned development programs provide unmatched training and exposure to junior, college and professional scouts and coaches. With Jr. Amerks, aspiring athletes are equipped with the tools and opportunities needed to achieve their hockey dreams.
Meet Our Hockey Development Advisory Group
We take pride in providing exceptional coaching and development opportunities for our young players. Our coaching staff includes top talent from the region, including former NHL, AHL, and European professional players. Led by our Hockey Development Advisory Group, our age-specific plans empower players to reach their potential within a team-first environment, nurturing skills, hockey IQ, and passion for the game. With a deep understanding of the sport and high-level experience, our coaches create a positive, supportive environment, focusing on discipline, resilience, and growth mindset.
Francois Methot is Hockey GM for Rochester Jr. Americans and Director of AAA Hockey. He's also the GM and Head Coach of the NAHL Rochester Jr. Americans. Methot is a former AHL Rochester Americans player and beloved skills coach to players of all ages, including the Nashville Predators of the NHL. Methot's vision focuses on excelling in the modern game. He's mentored numerous players, which incudes leading his 14U AAA team to the USA Hockey National Championships in 2018. A Quebec native, Methot's successful career spanned the NHL, AHL, and Europe before retiring. His dedication and expertise make him an invaluable asset to the hockey community in Rochester and beyond.
Nathan Paetsch, the retired Canadian ice hockey pro, whose exceptional defensive skills and unwavering dedication have etched his name in hockey history. From his early days with the Moose Jaw Warriors to remarkable achievements in the AHL and NHL, his journey has been one of triumph and inspiration. As assistant coach of AHL's Rochester Americans and head coach of our 2010 AAA hockey team, he shapes the future of the sport, imparting vast knowledge and passion to aspiring players.
Stephen Gionta, the Jr. Amerks Girls Hockey Director, is a revered figure in hockey. From his early days with the Rochester Junior A Americans to his remarkable achievements in college and professional hockey, Gionta has made an indelible mark on the sport. As a player, he played in over 700 professional games, including over 300 in the NHL. Currently a pro scout with the Tampa Bay Lightning, Gionta is a two-time Stanley Cup Champion. His passion and dedication continues to inspire players and fans alike.
Our goal is to deny yours
We have partnered with New Edge School of Goaltending to provide top-notch goalie development training in the Jr. Amerks player development program. Throughout the season, we offer dedicated goalie-specific training sessions for all goalies in the organization at no additional cost.
With the expertise of New Edge School of Goaltending, our program follows a meticulously designed progression plan. The drills and coaching techniques implemented are geared towards cultivating highly competitive, mobile, athletic, and fundamentally sound goaltenders who can excel in the hockey ranks.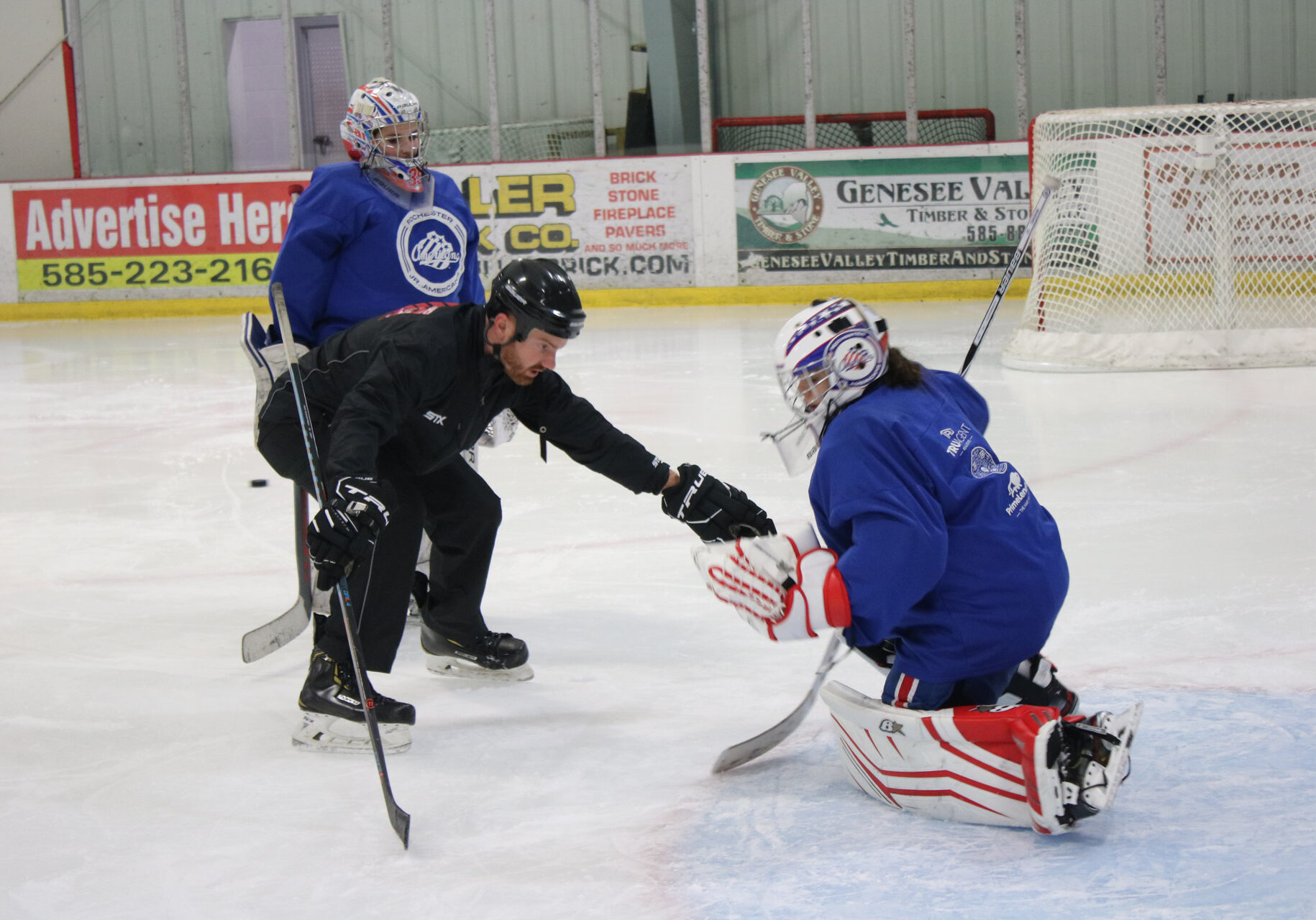 Jr. amerks 13u aaa zach morin | 2007
Take a peek inside the success of our player development program through the experience of Zach Morin, who excelled in his 13U Tier I (AAA) season with the Jr. Amerks.
It never gets easier, you just get better
sports performance TRAINING
Next Level Strength and Conditioning works with all of our teams to provide off-ice performance training as a key component of our player development program. The Next Level staff is full of highly qualified strength coaches that design comprehensive training programs tailored to meet the specific needs of our athletes based on their age, experience, skill level and training goals.
Next Level trainers apply their expertise through the use of many strength building tools that help players improve their on-ice attributes and enhance their performance.
Our players to gain an edge on the competition through Next Level's training and reduce the risk of injury while building valuable team camaraderie!